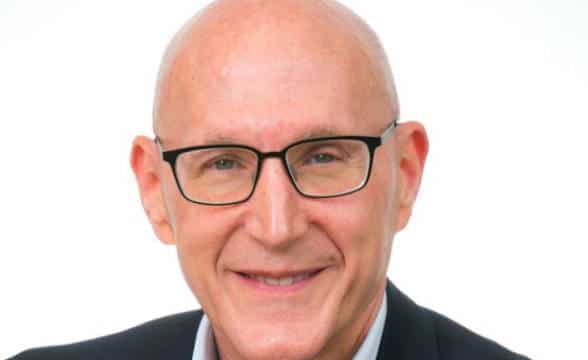 In Summary:
Star Entertainment continue to add new team members to its lineup Tourism industry veteran Michael Issenberg joins as non-executive directorStar Entertainment still faces pressure from inquiries
Image Source: Tourism Australia
Facing a handful of issues of its own, Star Entertainment Group, the Australian gaming giant, has brought in Tourism Australia chairman Michael Issenberg as a non-executive director as the company steers choppy regulator seas. Star Entertainment has been named in several inquiries, the fallout of the investigation into Crown Resorts, and the broader desire for change and betterment of the country's gambling industry.
New Executives Lineup Star's Top Floors
Issenberg was first tapped in February, but his official appointment comes only today, with the executive joining the company at an important time. There have been several C-level departures already, with both chairman John O'Neill and managing director and CEO Matt Bekier taking their leave from Star Entertainment.
This follows the New South Wales inquiry into the suitability of the company and whether it can hold licenses. Bekier was replaced by Robert Cooke who will now help the company get to the other side and appease regulators. Issenberg's appointment is an important step in this direction as well. Cooke replaced the interim chief executive Geoff Hogg who was appointed in May.
He is also an individual who can offer his insight into regulatory matters and help steer the company through the rough patch. He comes with 30 years of experience in the hotel industry, which gives him unique insight into how to best diversify Star Entertainment's assets and revenue.
Star will have to do better, particularly now that it faces numerous accusations about not being entirely transparent with shareholders and registering other breaches of the country's gambling and financial laws. The probe into the company is ongoing.