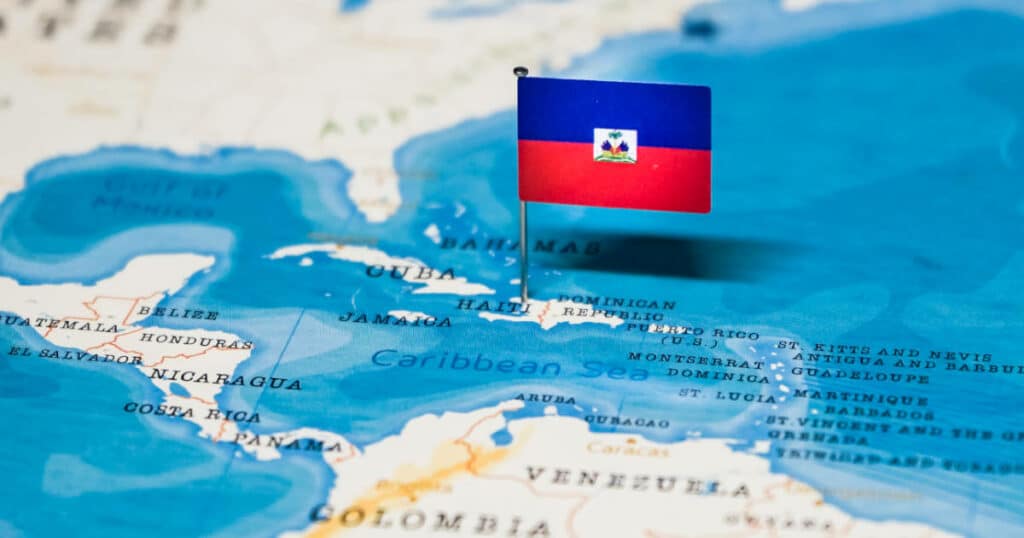 In Summary:
Moobifun has signed a partnership with Go! Cash Haiti The partnership targets online expansionThis is Moobifun's first market foray in the Haitian market
Image Source: Shutterstock.com
Turnkey iGaming solutions provider Moobifun has struck a new partnership with Go! Cash Haiti, a sports betting operator. The partnership marks another expansion move for Moobifun which is entering the Haitian market for the first time.
Moobifun and Go! Cash to Work Together in Haiti
Go! Cash Haiti is praised as one of the top-three betting companies in the country, and holds a third of the market as well. Moobifun will specifically provide its USSD solution that will help the partner increase its presence online.
Go! Cash Haiti will also make use of Moobifun's dedicated payment integration experience, allowing for a smoother online banking experience, an important integral part of making the operator more successful online.
Moobifun head of business development & sales Louis Mecklembourg welcomed the opportunity to be working with Go! Cash Haiti. It was a stepping-stone for Moobifun as well to joining the Haitian gaming space and bring more available solutions in the jurisdiction:
Our technology will enable them to reach an even larger audience while simultaneously providing an exceptional player experience.
Gol Cash CEO and founder Cedrick Poitevien also welcomed this opportunity and said that integration is an important part of the future success of the company. Moobifun will help deliver on Go! Cash Haiti's ambitious expansion strategy.
"Moobifun's tech has taken our offering to the next level and our players will love the new way of engaging with our products," the executive concluded.