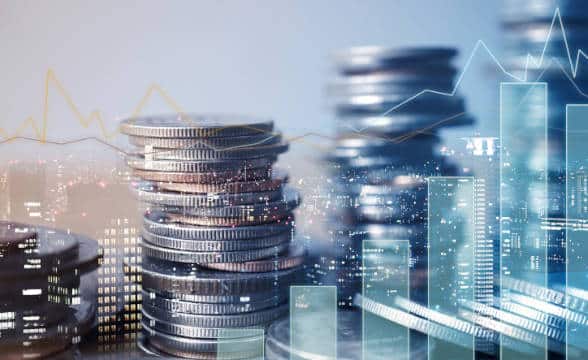 In Summary:
Everi Holdings has been able to generate 70% of its revenue from recurring businessA memo by B. Riley Securities Inc. on Wednesday outlined the company's strengths The company posted a significant revenue in Q1 2022 amid record financial results
Image Source: Shutterstock.com
Everi Holdings Inc is doing well insofar as its business and finances go. This is the memo that brokerage firm B. Riley Securities Inc. issued on Wednesday, commenting on the company's financial standing, future prospects, and current business operations. Everi, the memo read, is able to generate 70% of its revenue and its EBITDA from recurring businesses as opposed to one-off deals. This means that the company is in a powerful position to pursue sustained growth over the coming months and years.
Everi's Results Improve Despite Inflation and Recession Challenges
Even though Everi operates mainly in the land-based sector, providing casino equipment and financial technology, it has successfully struck the right partnerships that have kept volumes high and product lines busy. Analyst David Bain hailed the company for its ability to show resilience when it comes to recession and inflation, two phenomena that have had a serious impact on businesses worldwide.
Everi Holdings generated much of its results in Las Vegas where the gross gaming revenue managed to stay competitive. Everi's markets have been well-selected, Bain argued, with each of the main markets targeted by the company showing resilience to the impact of COVID-19. The terms used to describe the success of the company included "game sales wallet share," which averaged a 10.8% gain since Q1 2021, Bain explained.
Meanwhile, Q1 2022 results were strong with the company bagging as much as $31.5 million in net income over the period. Net profit in Q1 2021 was $20.5 million, the analyst added. Revenue for the first quarter of 2022, though, stood at $175.6 million, which is an increase of 26.2% year-over-year.