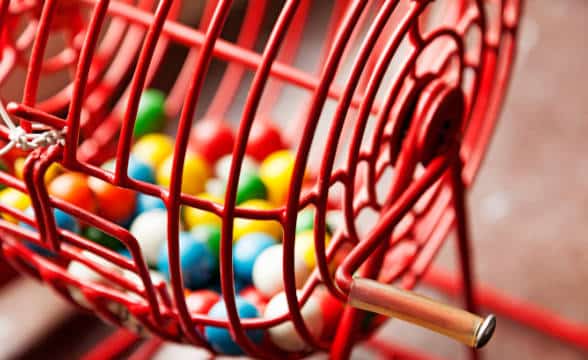 In Summary:
END 2 END has obtained three new licenses in Europe The multiplayer bingo expert can now operate in Netherlands, Denmark and PortugalThe commpany is confident that it will elevate the experience for local bingo players
Image Source: Shutterstock.com
Bingo multiplayer expert END 2 END has notched up a trifecta of gambling licenses that will allow it to enter new jurisdictions in Europe. The company will leverage its Multiplayer Bingo Platform as part of its newly-obtained iGaming certifications. Commenting on this development, END 2 END CEO Alejandro Revich said:
The licenses lay the foundation for future success while simultaneously confirming the platform's highest standards of quality and performance. Even more operators and aggregators can enjoy the benefits of the most modern Bingo solution available on the market
END 2 END CEO Alejandro Revich
Following extensive testing of its platform by BMM Testlabs, END 2 END will now be available in the Netherlands, Denmark, and Portugal, all three strictly-regulated jurisdictions in the European Union. The new licenses will make it easy for the company to deploy its solutions and bring new experiences to local players.
Bringing new Multiplayer Experiences Through Quick Integration
All three targeted markets in the latest move are part of the firm's strategy to continue increasing its presence in global markets with a strong bingo culture. The company provides some of the most advanced variants of the game as well, including 90 and 75-ball bingo versions.
END 2 END focuses on delivering real-time multiplayer bingo experiences and lets aggregators and operators benefit from a quick and smooth multi-channel integration. Revich confirmed that partners stand to benefit from END 2 END's unique proposition that is set to elevate the bingo experience in all three targeted markets.