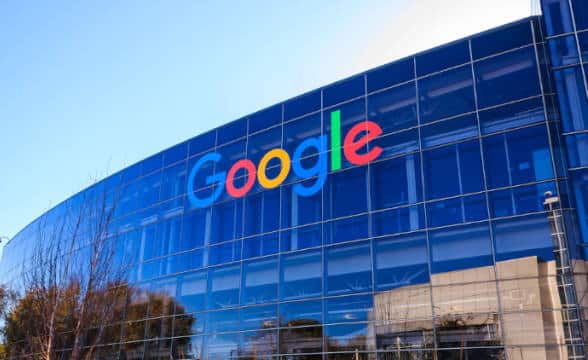 In Summary:
Apple and Google have been petitioned by a US Senator Sherrod BrownThe senator wants to know how the companies review crypto apps that turn out to be a scamBrown argues that it's imperative for proper safeguards to be established
Image Source: Shutterstock.com
Apple and Google are once again in the midst of it, caught in the latest controversy over cryptocurrency scams. While the companies are said to bear no direct responsibilities for nefarious partying using their solutions to conduct unlawful business, Sen. Sherrod Brown begs to differ.
Senator Addresses Tech Giants for Explanation on Scammy Apps
The senator has sent a letter to Google CEO Sundar Pichai and Apple CEO Tim Cook in which he wants the companies to explain the process they use to review, approve and list cryptocurrency trading and wallet apps on their dedicated online stores.
The senator's letter follows a recent investigation by the FBI which established that at least 244 investors in the United States have been duped out of their cryptocurrency holdings by downloading dodgy apps that stole their funds. Investors lost $42 million in these cryptocurrency-related scams facilitated by fraudulent apps that were listed on credible online platforms. The senator wrote:
Crypto mobile apps are available to the public through app stores, including Apple's App Store.
Senator Sherrod Brown
The senator sought to understand the processes not necessarily criticize either company or the institution of cryptocurrencies. Brown admitted that cryptocurrencies have proven to be convenient and easy methods of moving capital, but the problem of fake apps has remained pressing.
No company has issued an official statement as of right now, giving the illusion that Brown's appeal has fallen on deaf ears. The senator urged the companies to ensure they have the proper safeguards to make such frauds more difficult or impossible to take place.
Brown argued that cybercriminals have been very resourceful in the way they committed thefts. They had stolen company logos and names, modifying the apps and information to foul customers. But the real question remained how they could fool Apple and Google, Brown asked.
A rubberstamp approval from Google and Apple was effectively tantamount to deeming any app safe. The two technological giants will have until August 10 to offer their response to the senator.